 LOADING...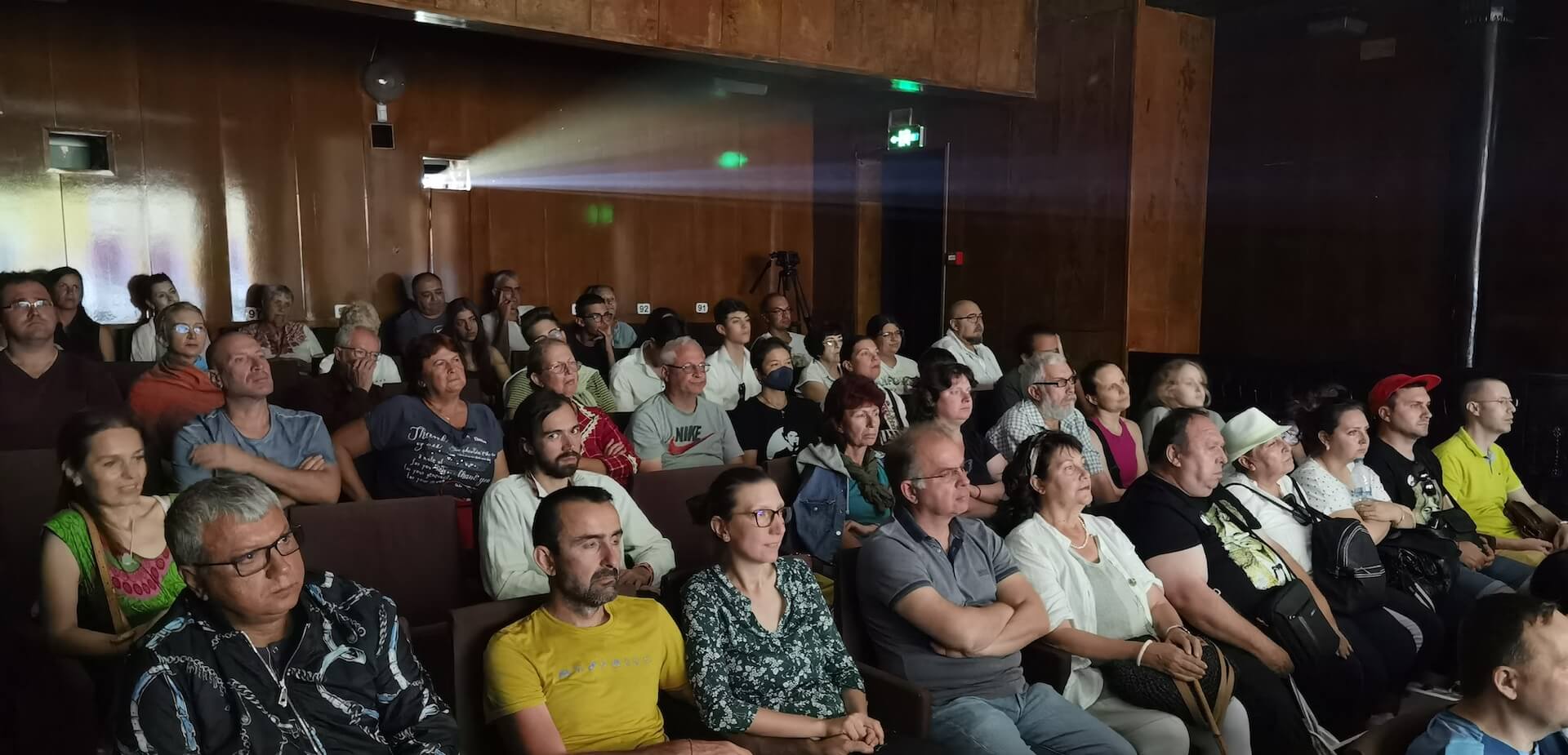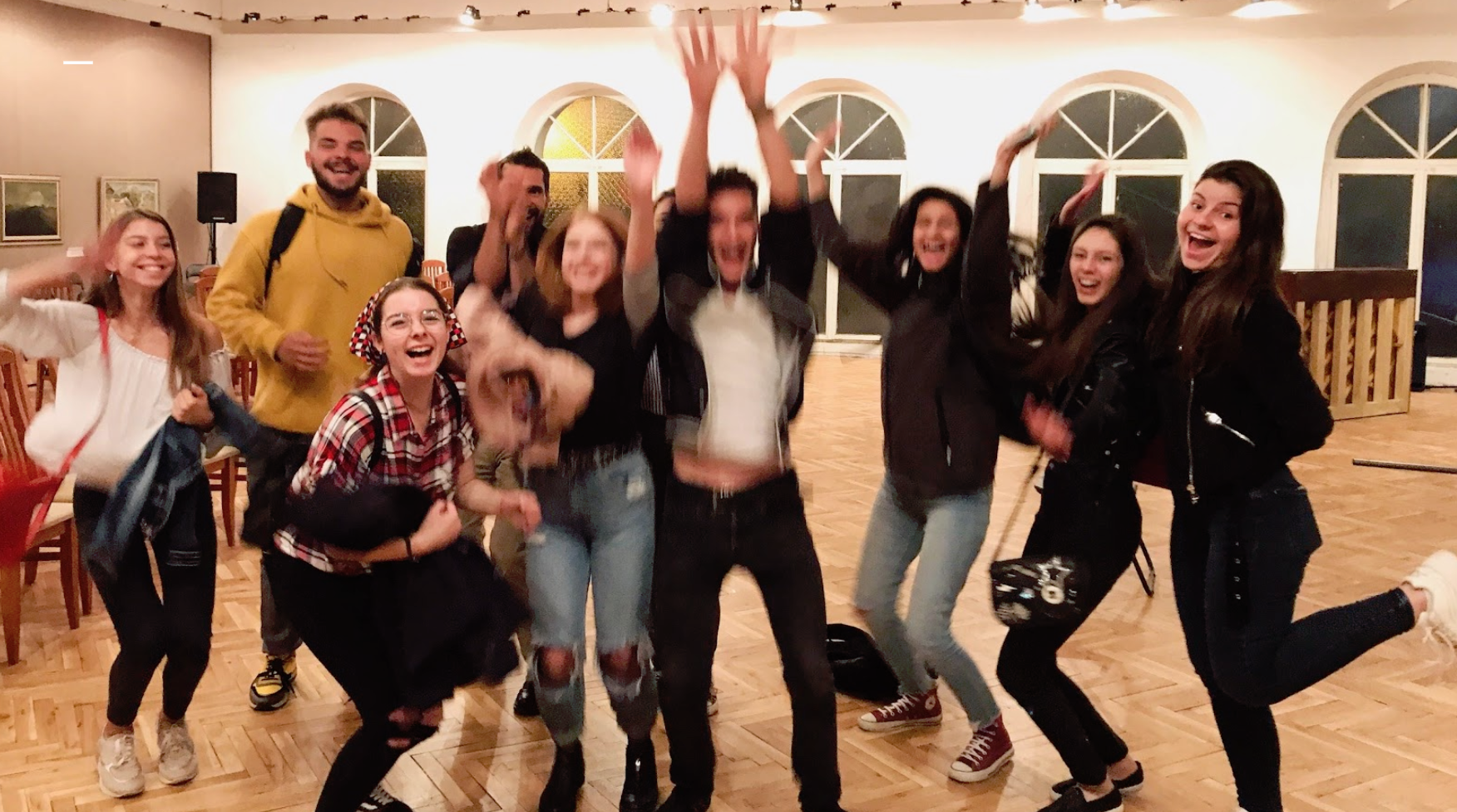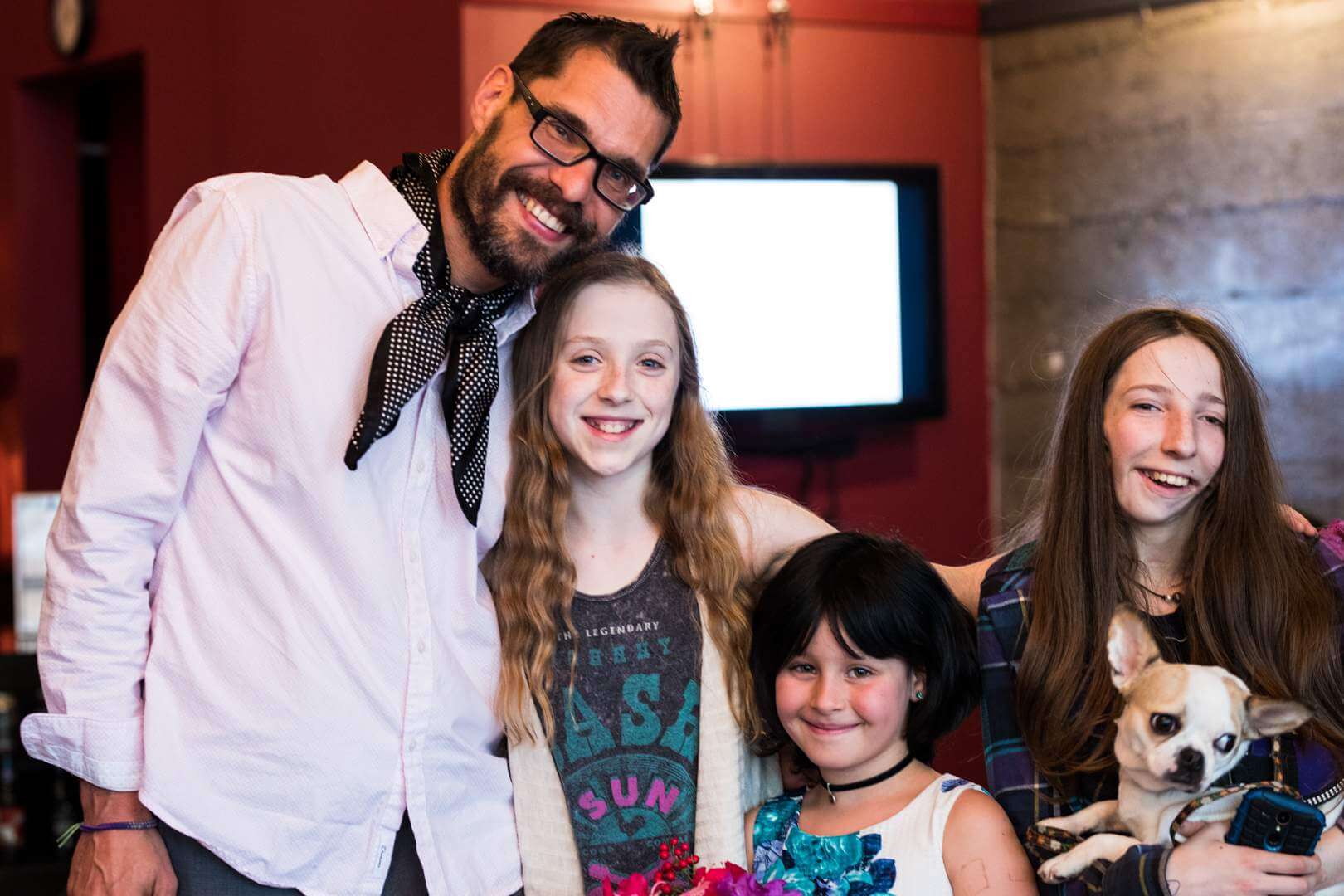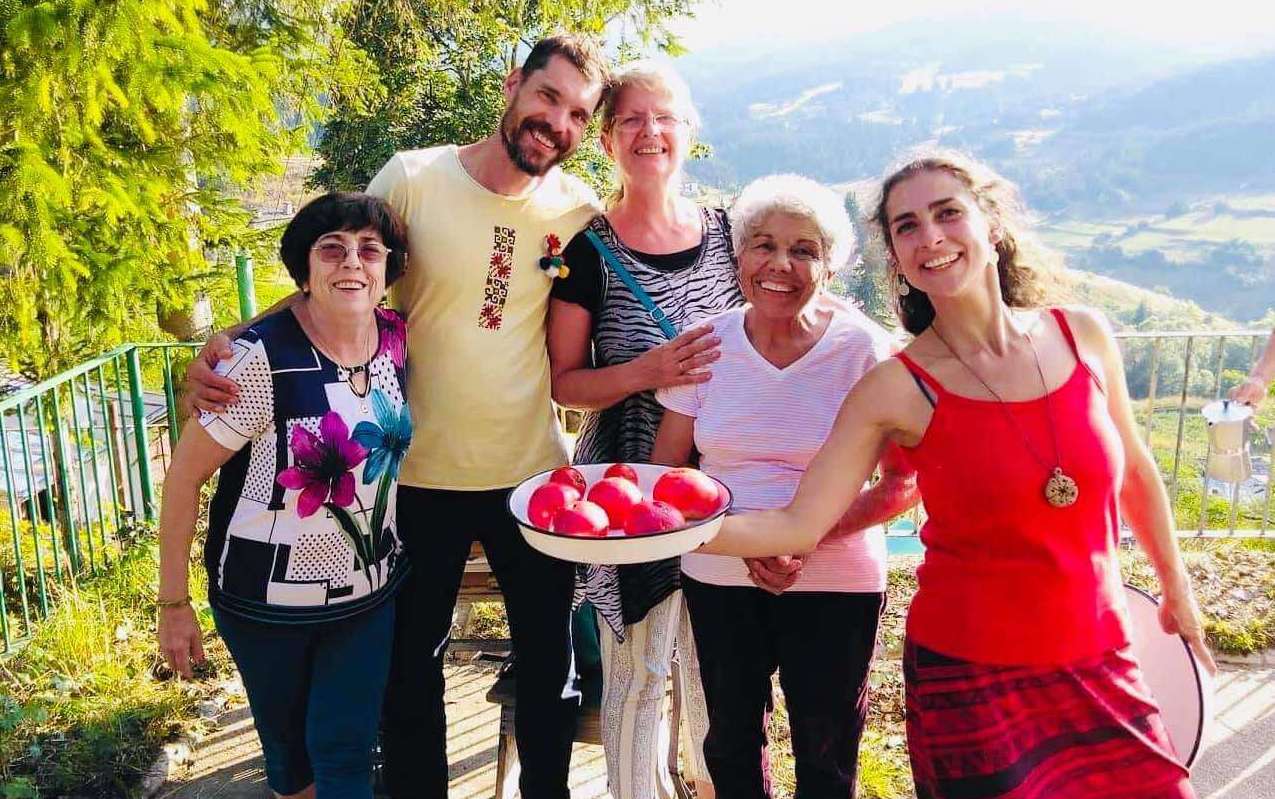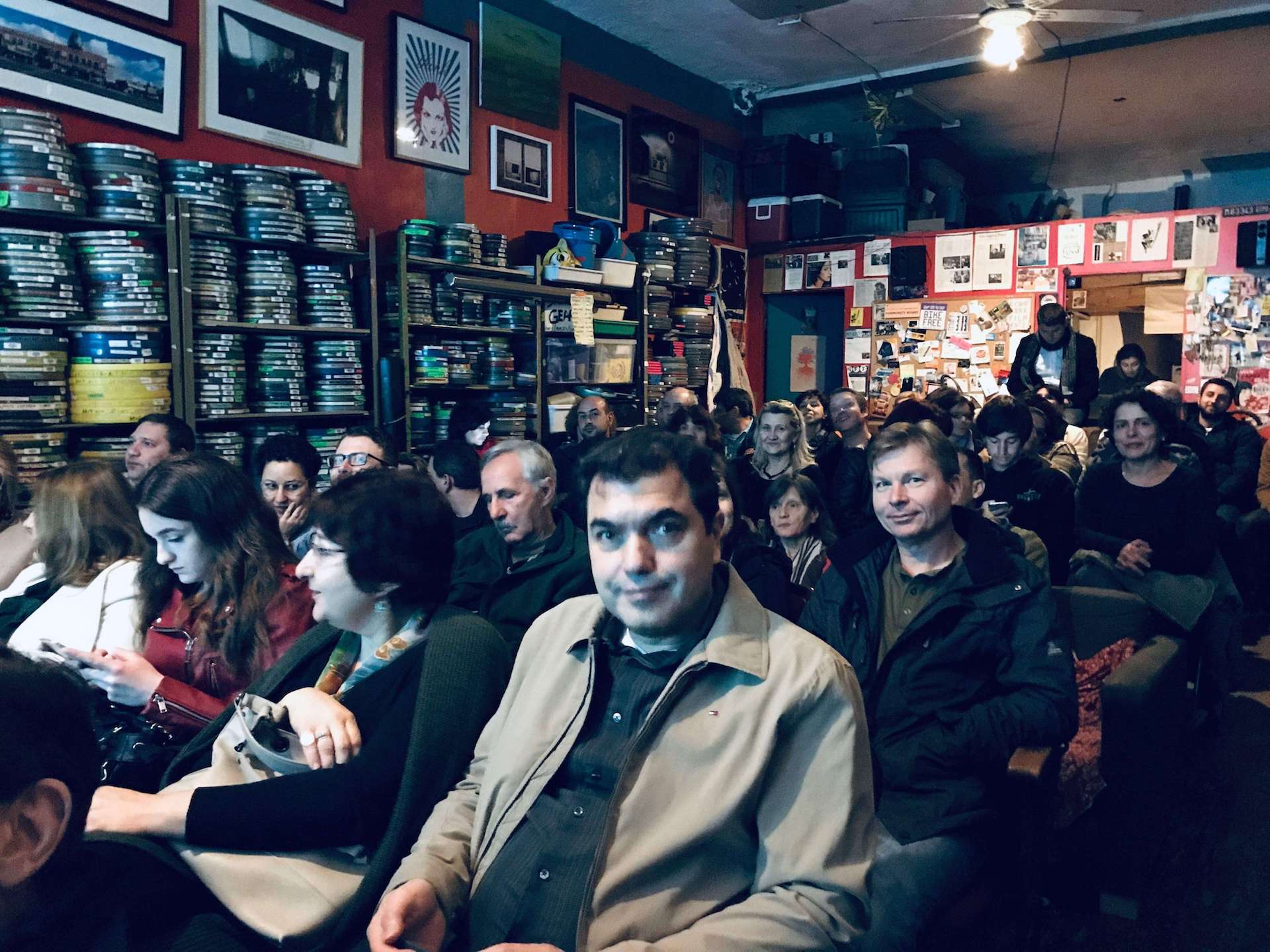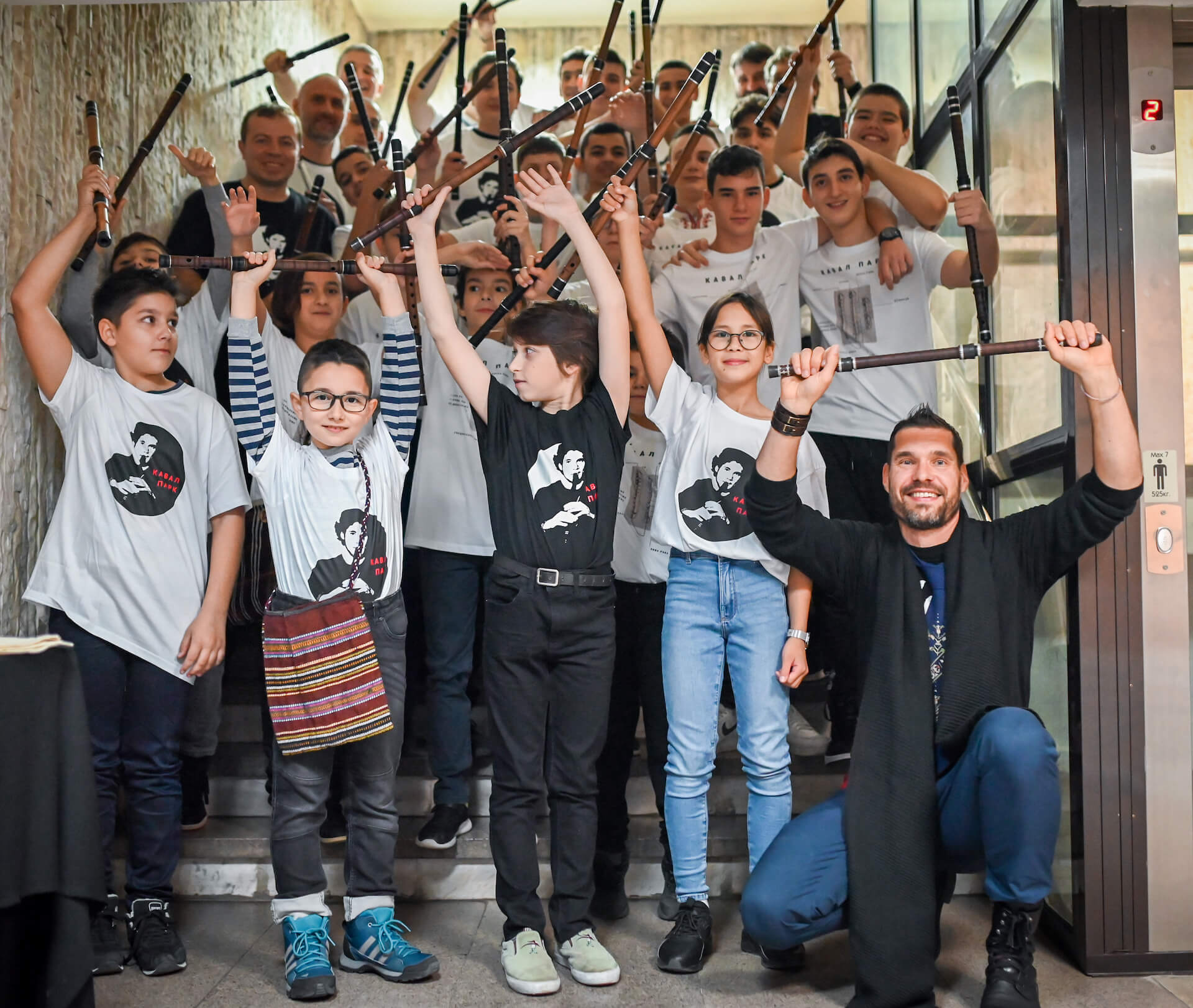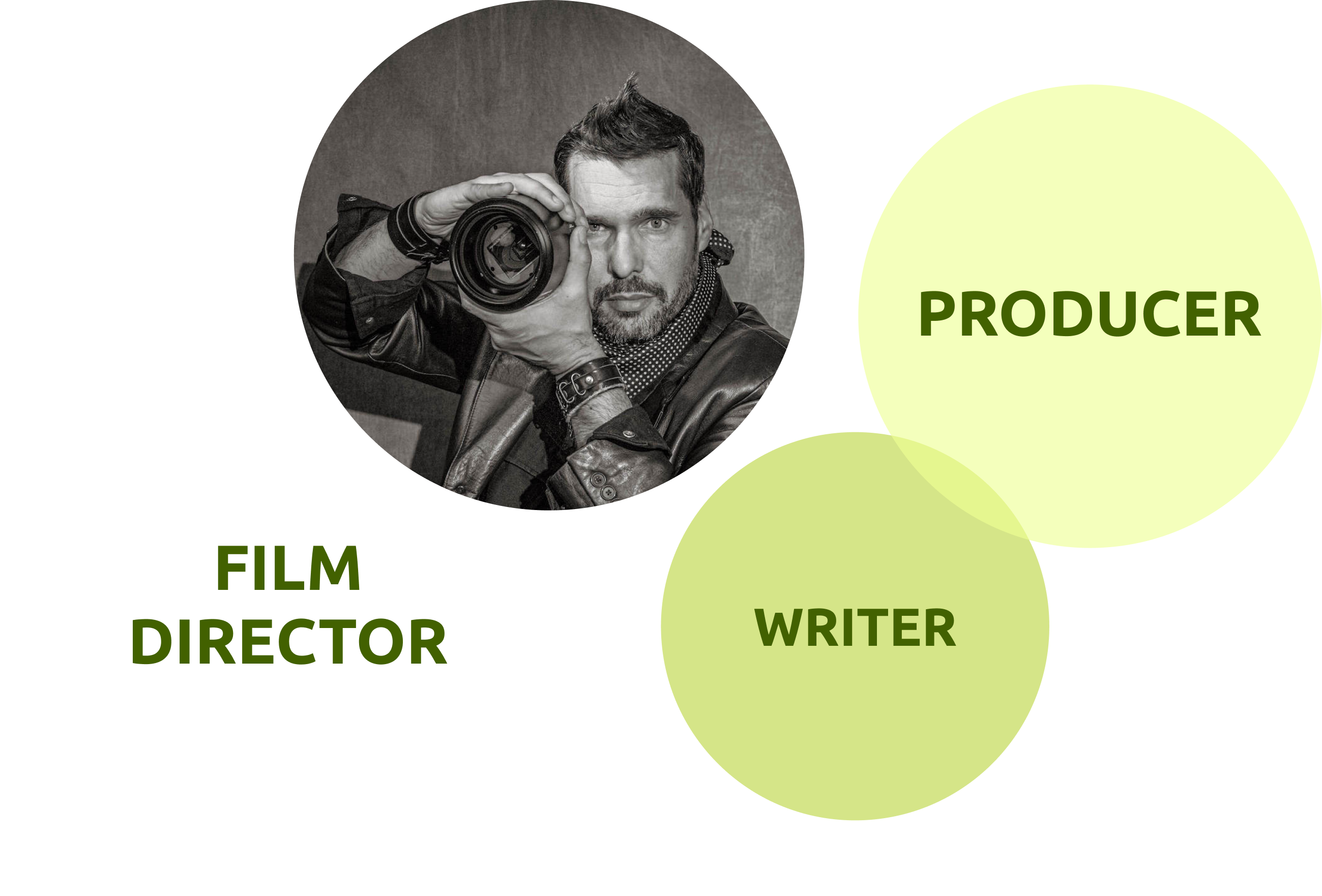 OGDAN

AREV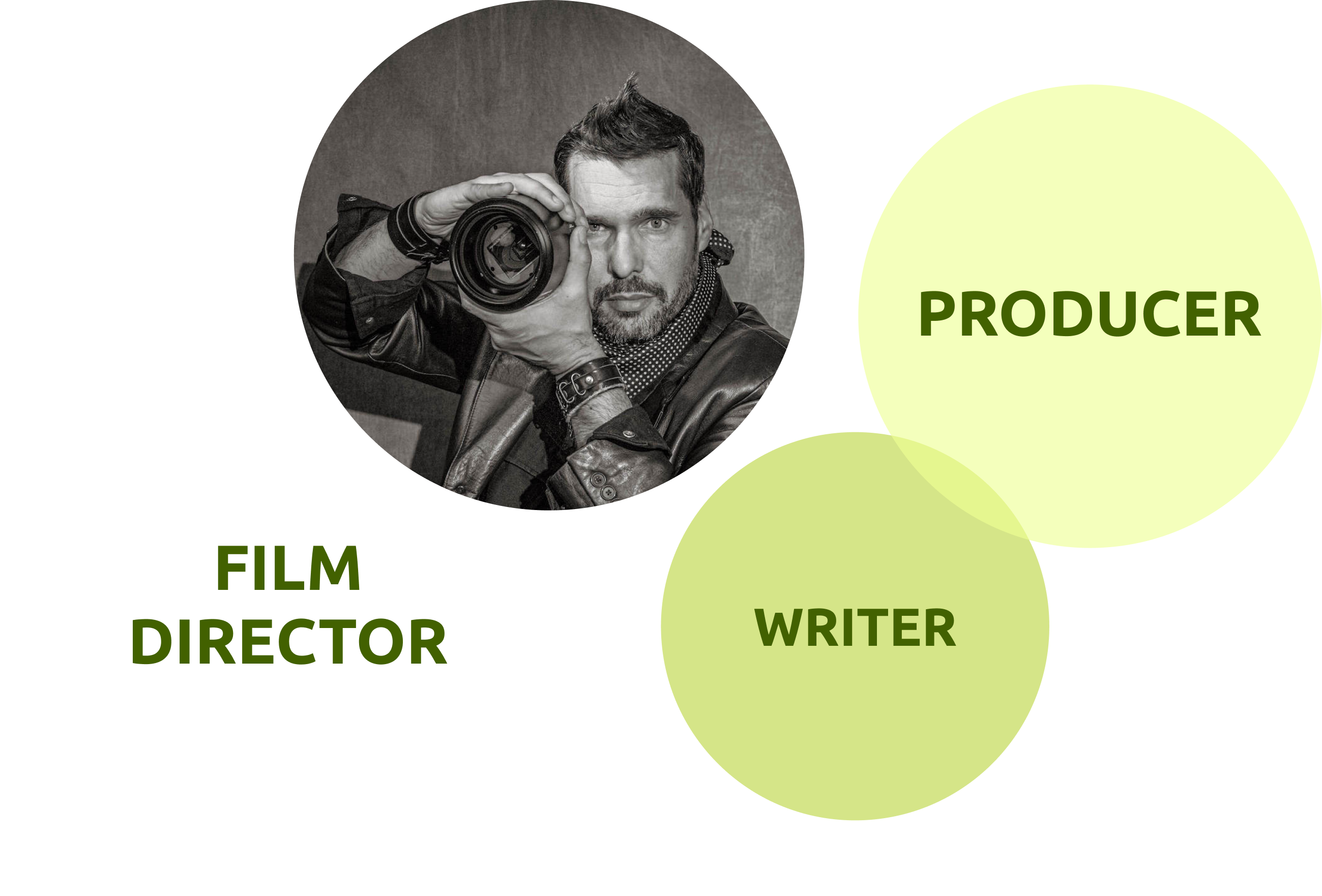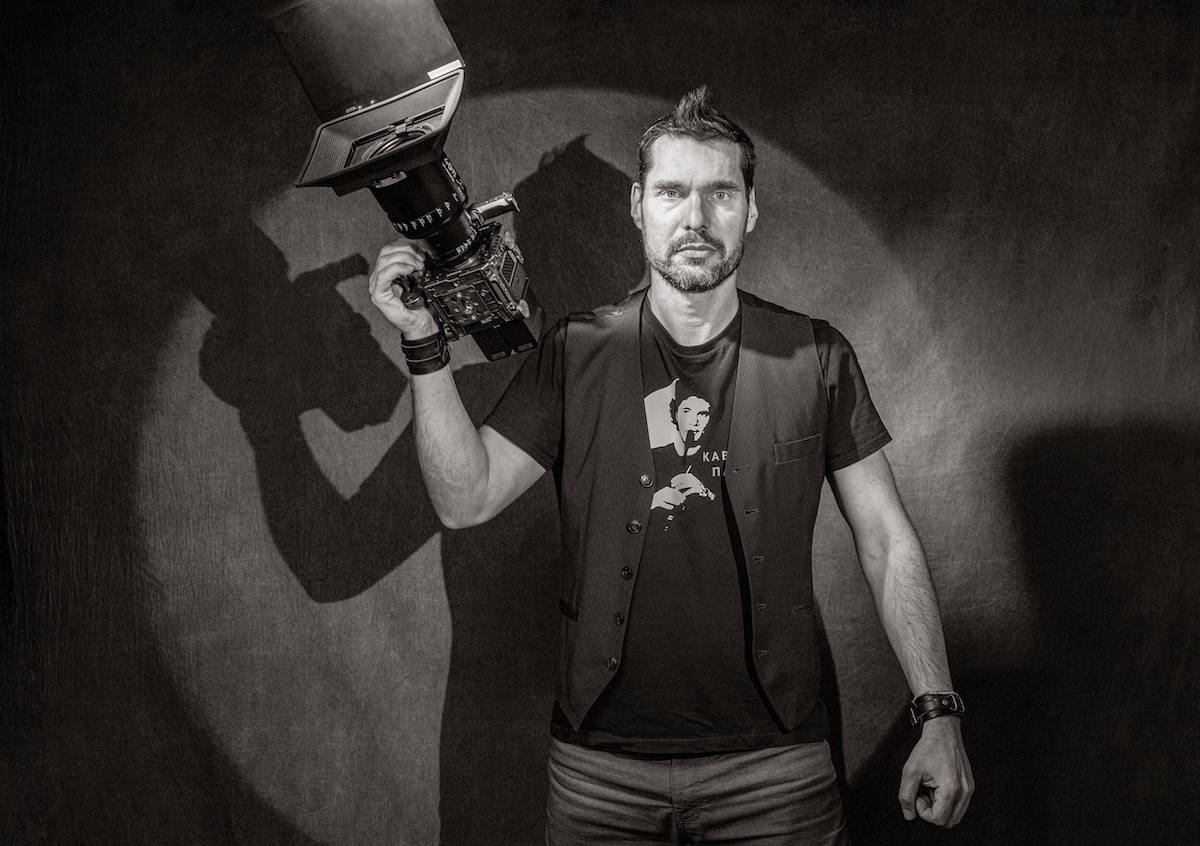 where cinema,
language and community meet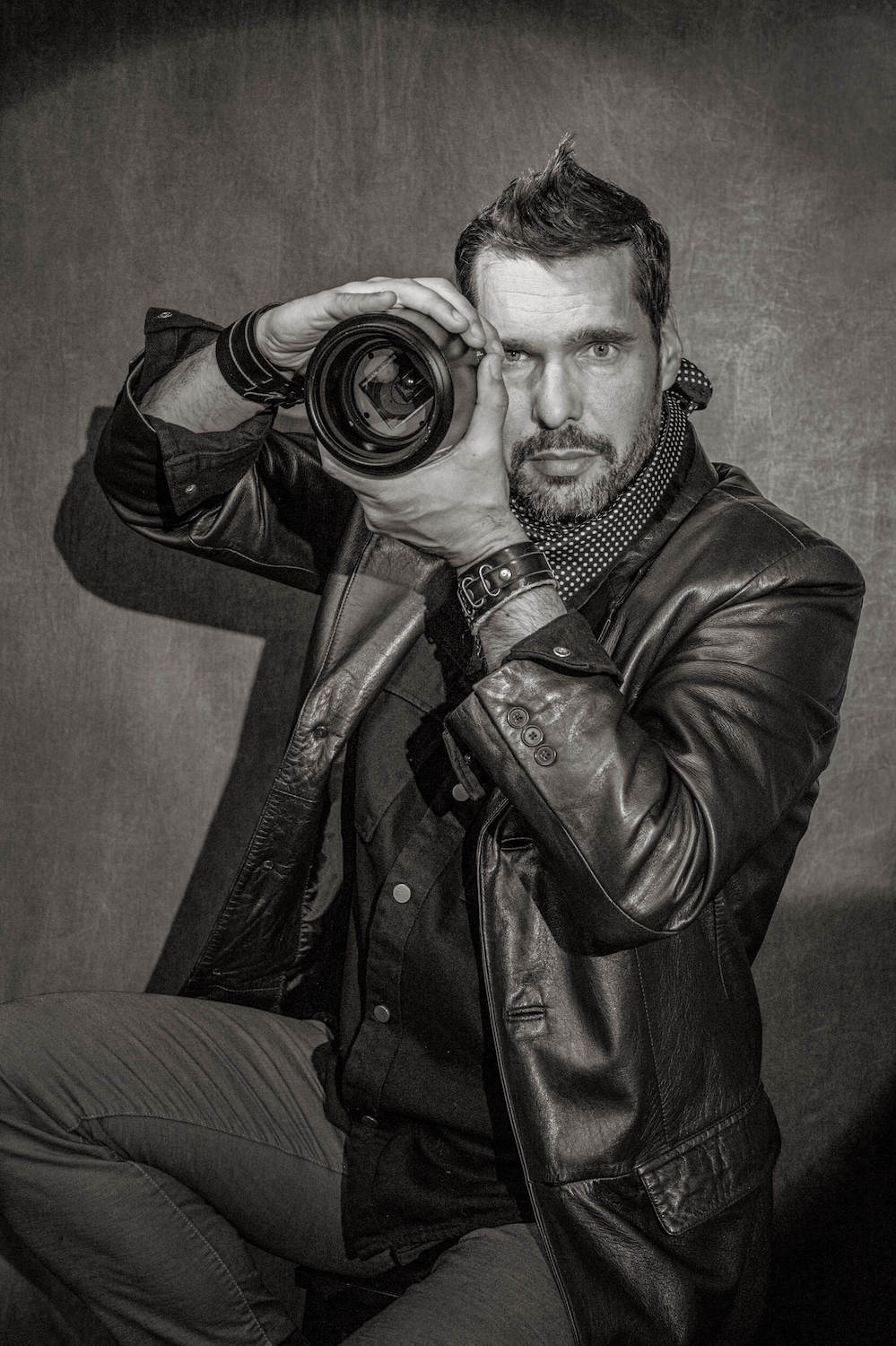 When
action star
ROBINSON
TRIPS ON A TREE ROOT,
HIS ENTIRE WORLD FLIPS
UPSIDE
DOWN
I am the space inside the cadavers of words
The space inside the echo-chambers of machines
I am the ringing of molten bells
A sound wave breaking on the decks of spaceships
Breaking at the feet of interstellar sailors
I am a seed sewn into the Earth
To nourish the Gods
To sprout from the tombstones of letters and numbers
I'm a soldier ordered to kill
Or be killed
I was once human
Humane
Humble
I was once in love
And love was in me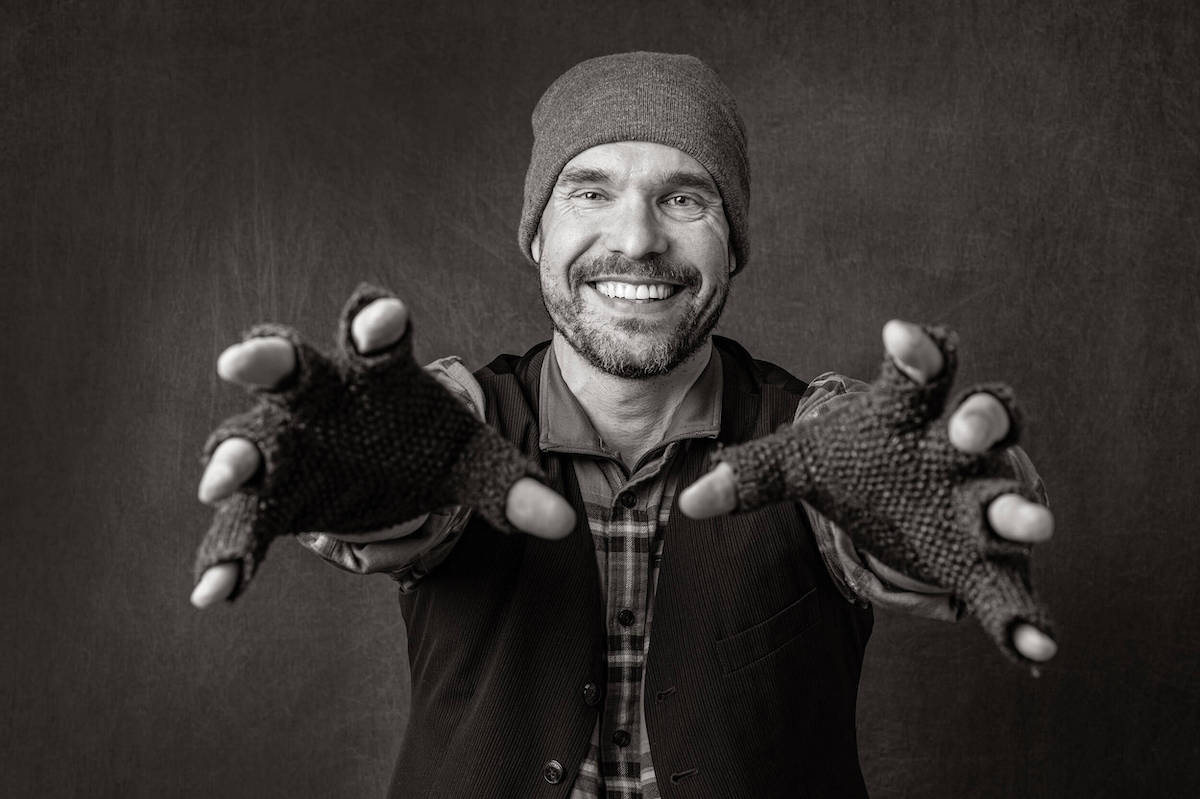 Bogdan Darev runs
‍Itchy Rodent Films
with partner
Benjamin Ross Johnson.
‍
The duo has some
exciting projects in the works!
LEARN MORE © 2021
AT THE MOMENT
Bogdan is in Post Production for his new feature film "Spoke"
LEARN MORE